Sparrow Hills
April 26, 2009

Today we have discovered the park on Sparrow Hills. When we were students, we strolled down Kosygina street and along the bank of Moskva River. But it appears that there is a wonderful park between them.
Since the spring begins in our town, there aren't a lot of green trees and bushes, some ponds are covered with ice. But our mood was good, because it was warm and sunny today. There were a lot of people in the park, and they were in a good mood too. Some people skated and rode bicycle, the others just walked around.
We have a lot of photos from our stroll, and we want to show you some of them. I hope that you enjoy them.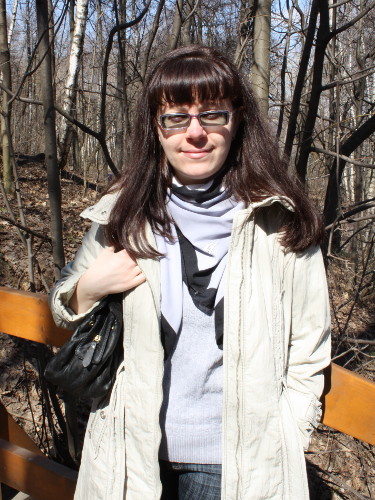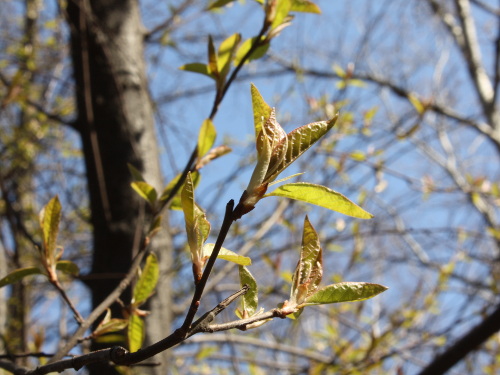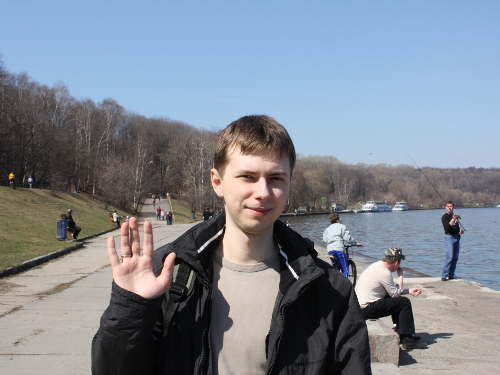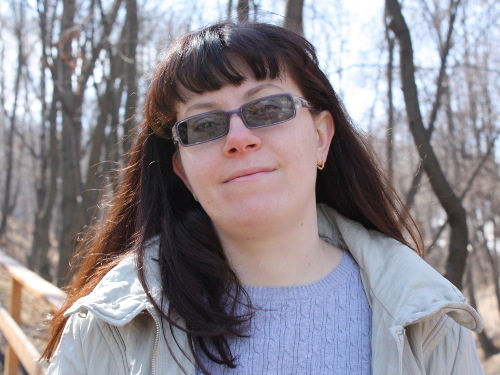 Olesya Melnichenko.